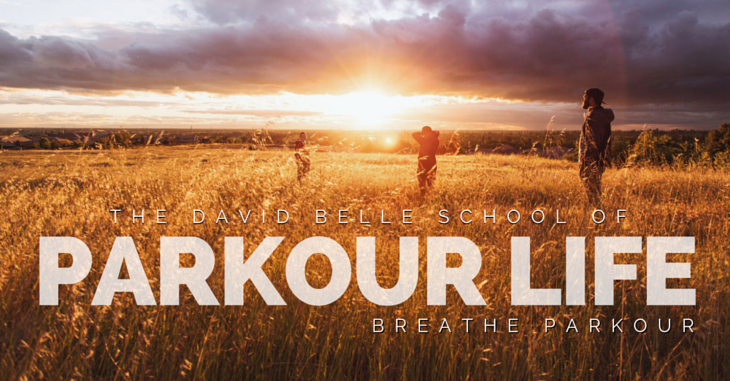 Today, Parkour is part of our mainstream culture. YouTube and social media have made the sport available to anyone. It has never been more popular than today. Yet, it is easy to forget where the sport came from.
Parkour did not begin as a way to look cool, or impress others. If you have read our "History of Parkour" article, then you will know that the origins of the sport come from a desire to improve one's life.
The founder of the sport, David Belle, and the other members of the Yamakasi started training this way to improve their lives. They wanted to push the limits of their identities. They strived for breakthroughs in their personal development, not create a new sport.
Parkour is not just a means to get fit, it can improve other areas of your life. Your training in Parkour can help you
Read More